PC platform
Take a trip back in time, and listen to some of the work of Thomas Canell.
This is yet another Commodore Amiga original, but converted to Project Ymer by Peter J.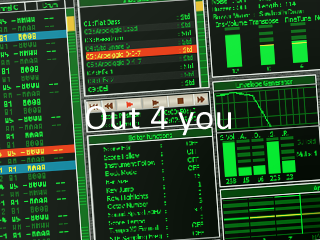 And let me say that this is 100% Peter J, in regards to the sound design. I've added 4 versions (from original/1st version (in Project Ymer, that is) to the last 200Hz version), all done by Peter J, just to show the versatility of Project Ymer.