Commodore Amiga platform
Take a trip back in time, and listen to some of the work of Ray Norrish.
Another game from Psygnosis. These games were always of a high quality. However, the music was not always of the same quality, and I have to say that Blood Money does not meet that high Psygnosis standard.
I believe that the music from Blood Money was inspired by 'Bomb the Bass' and other contemporary tones.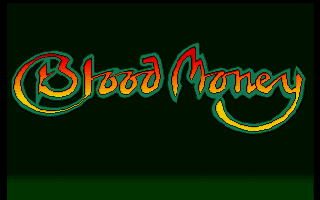 Game music from '
Blood Money
'. Game was made by
DMA Design
and was released in 1989 by
Psygnosis
. All the sound effetcs in
Blood Money
is made by
David Whittaker
.
Longplay: @Youtube
Source of inspiration and material: Exotica, Wikipedia & LemonAmiga