Commodore Amiga platform
Sanity was a very productive group on the Amiga – from a large number of intro's to a bunch of demo's and a whole lot of other productions.
I've selected three demo's that have caught my eye for some reason. The graphics in each of them is high above average. Each demo is only one year apart, but still the musical and programming achievement is miles apart.
Elysium (1991)
'Elysium – The Search For Anarchy', was released back in 1991 at the 'Amiga Summit Convention', late April and it reached 3rd place. The music was made by Jester and is not one of his best.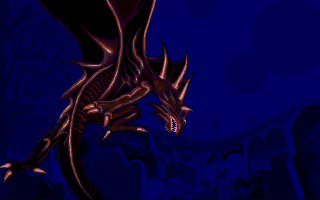 Watch demo: @YouTube
World of Commodore (1992)
November 1992, Sanity released 'World of Commodore' and it reached 2nd place at the 'Trackmo competition'.
'Reach tech-no limit' was created by Bit Arts and is a rather good dance/acid track
'Stardust memories' was created by Jester and is excellent DoskPop track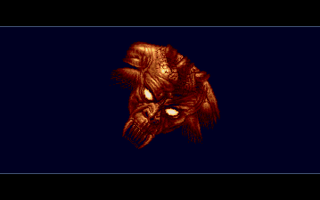 Watch demo: @YouTube
Interference (1993)
The Interference demo was released in late april back in 1993. The music was created by Virgill and is around average with a groovy touch to it.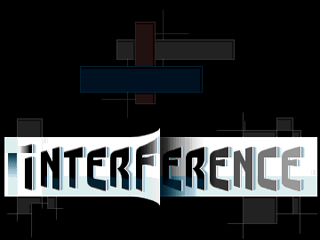 Watch demo: @YouTube
This was only a very small selection of the many productions by Sanity.
Source of inspiration and material: Kestra BitWorld