Commodore Amiga platform
Another active group on the Amiga was Alcatraz. From what I remember, Alcatraz was an average demo group. Fair graphics, somewhat average music, depending on the composer and fair programming – but not anything fancy. A logo on top, some scroller or other action below – nothing ground breaking. But still it is quite pleasing revisiting the stuff from the old days.
I've selected three demo's containing a wide spread of different Amiga music.
Music Disk 1 (1991)
Alcatraz released Music Disk 1, somewhere in 1991. The music was composed by Greg and Moby. The tunes are average for both composers, and there may have been some kind of competition regarding the length of the tunes.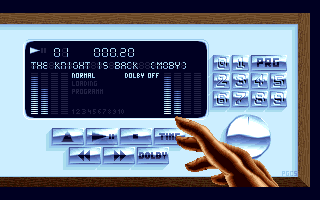 Panic – Voices of Energy (1991)
Panic is another music disk released by Altatraz in 1991, containing three dance/house tracks (actually four) all composed by Hellraiser. They are a fine representation of the dancefloor music at that time, but not really my cup of tea.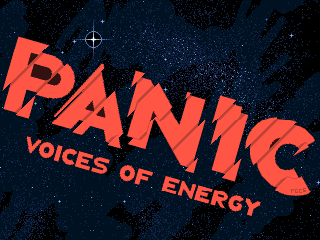 Museum (1992)
Museum, is a picture slideshow consisting of 18 images created by Iluvatar, PGCS & Alex. The music was composed by Brainbug and is an rather fine tune – almost with a Pinball Fantasies feel to it and fitting the images quite well.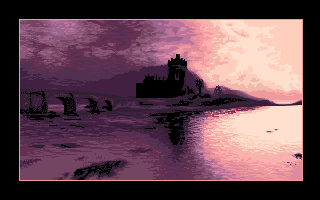 This was only a very small selection of the many productions by Alcatraz.
Source of inspiration and material: Kestra BitWorld & Classic Amiga