Commodore Amiga platform
Take a trip back in time, and listen to some of the work of Olof Gustafsson.
This was the second of the pinball simulators, created by Digital Illusions, a follow-up to their Pinball Dreams.
I remember playing this game quite a lot, together with my little brother, not on the Amiga version, but the PC version. It was quite good.
My favorite tables are Partyland and Stones 'n' Bones.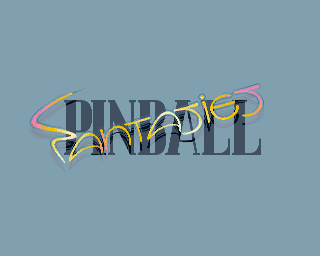 Game music from 'Pinball Fantasies'. Game made by Digital Illusions and was released in 1992 by 21st Century Entertainment.
Longplay: @Youtube
Source of inspiration and material: Wikipedia, Hall of Light & LemonAmiga