Commodore Amiga platform
Take a trip back in time, and listen to some of the work of Olof Gustafsson.
This was the first in a series of pinball simulators created by Digital Illusions. Unfortunately, I never got the chance to try this game – only the sequel …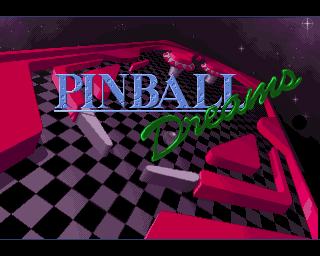 Game music from '
Pinball Dreams
'. Game made by
Digital Illusions
and was released in 1992 by 21st Century Entertainment.
Longplay: @Youtube
Source of inspiration and material: Wikipedia, Hall of Light & LemonAmiga