Commodore 64 platform
Take a trip back in time, and listen to some of the work of Martin Galway, Peter Clarke & Jonathan Dunn.
More versions of Ocean Loader was made: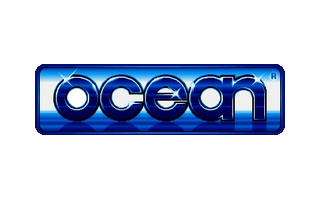 The second and third version both had the "trademark"
Ocean Loader
startup. The fourth and fifth versions had a completely new startup – maybe a much needed new approach.
Loader music from various 'Ocean' games.