Commodore 64 platform
Take a trip back in time, and listen to some of the work of Martin Galway.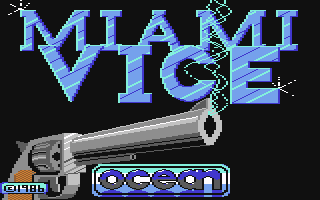 Game music from 'Miami Vice'. Game was made by Canvas and was released in 1986 by Ocean Software. Original soundtrack from 'Miami Vice, The TV series', was written by Jan Hammer.
Source of inspiration and material: Exotica, HVSC, Wikipedia & Lemon64