Commodore 64 platform
Take a trip back in time, and listen to some of the work of Fredrik Segerfalk.
Compared to the overproduced Amiga version of Blood Money, this is a real chiptune. I can't seem to find the similarity, in the music, between the two versions of the same game. Between the two versions, I like this version the best.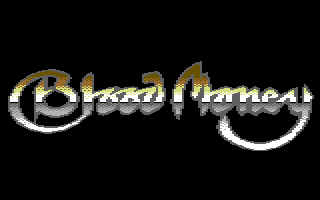 Game music from 'Blood Money'. Game was created by DMA Design and was released on Commodore 64 in 1990 by Psygnosis.