Commodore Amiga platform
Take a trip back in time, and listen to some of the work of Peter Andersen.
'Mirage' as it sounds on the Commodore Amiga.
Mirage is made by my very good friend Peter, back in the days. Peter made this song as part of a collection, and I believe, that they were intended for a game, that never was!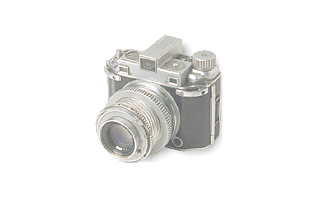 This is the only song I've been able to retrieve from my old floppy disks stash. Peter did make some great tunes in both 'Editor' on Amiga and in 'Editor' on Atari ST.
Below is a remix of Mirage.